Mindful & Healthy Eating
Nutritional & wellbeing services
Live healthy ∘ Live happy ∘ Live raw
Take control over your nutrition, health and wellbeing
I feel immensely grateful the nature of my work provides opportunities to help clients improve certain aspects of their lives. As part of my mission to simplify the jargon and confusing nutritional messages, I offer several nutritionist & wellbeing services and healthy probiotic drinks products.
My passion is about putting evidence based scientific knowledge and experience to use in helping you overcome, manage and prevent health problems by making improvements to diet and lifestyle.
I've turned my passion into purpose. My interest in healthy living combined with an interest in health & food sciences naturally led me to undertake a couple of degrees, firstly in Human Nutrition (Public Health, Sports and Exercise (BSc hons) and followed on with Master of Science in Food Science & Technology (MSc) later in life after many life-changing experiences and finally now I know I'm walking the path which was meant for me. I am a fully registered Nutritionist and Food Scientist and also a member of the Association for Nutrition (AFN) and the Institute of Food Science & Technology (IFST) who are the qualifying bodies for food and nutrition professionals based in the UK.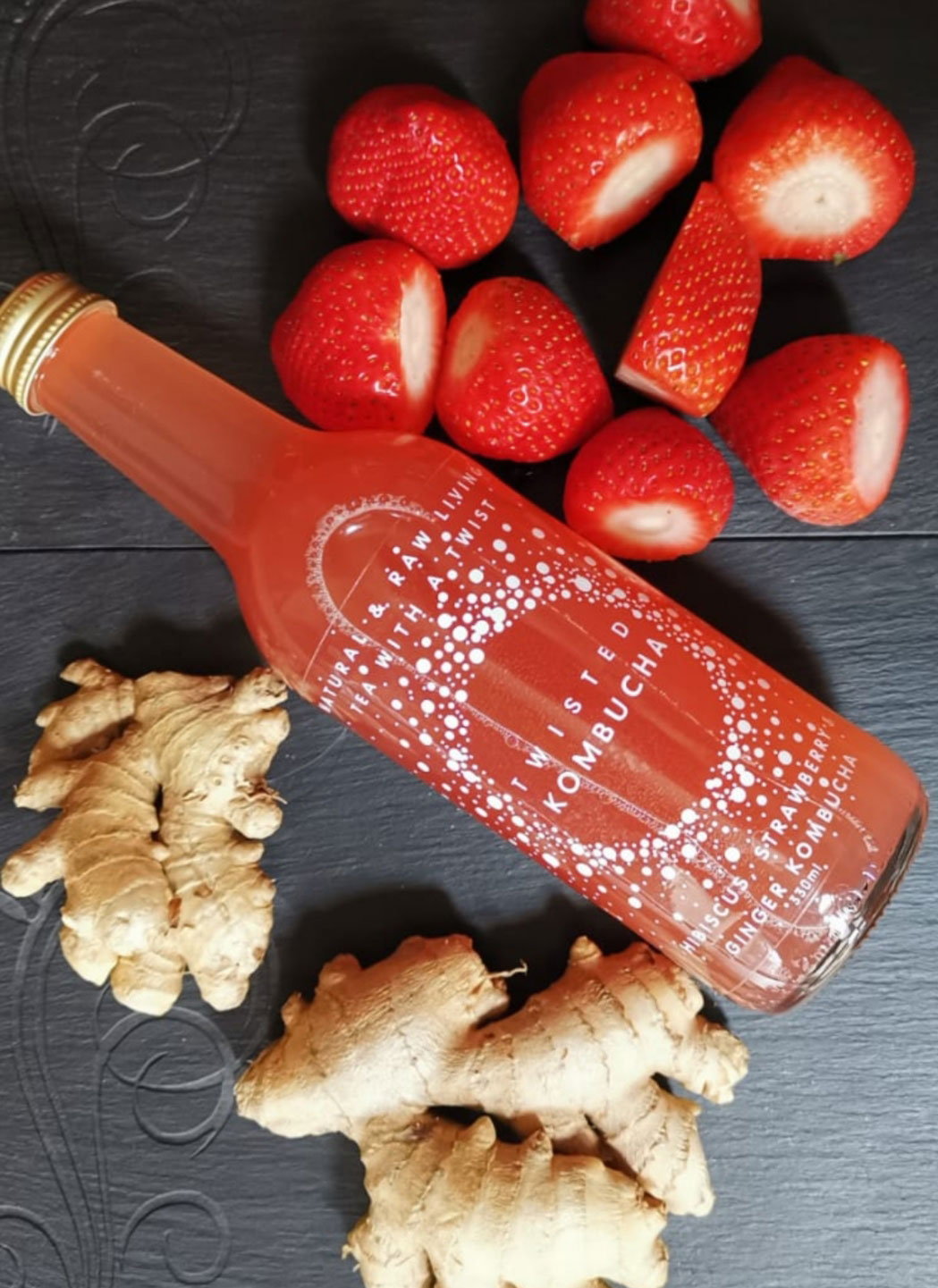 Live healthy
Live happy
Live raw
Live healthy
Live happy
Live raw
Live healthy
Live happy
Live raw
Live healthy
Live happy
Live raw
Live healthy
Live happy
Live raw
Live healthy
Live happy
Live raw
Live healthy
Live happy
Live raw
Live healthy
Live happy
Live raw
Live healthy ∘ Live happy ∘ Live raw
Reconnect with your health and feel great
By helping you to help yourself you will gain insight and incorporate a mindful approach into managing your diet and lifestyle and create a happier healthy relationship with food and become the very best version of yourself.
After our sessions you will realise the importance of self-care, understand and become mindful of your triggers and signals of hunger, fullness and appetite, actualise your own behaviour change and reach personal goals.
Nutritionist & wellbeing services. I will give you simple tools to tune in and teach your body to know what being nourished feels like. Customised nutrition plans focusing on whole, unprocessed nutrient dense foods which sustain long term healthy weight management (without having to go on fad diets) and achieve a healthier lifestyle. You will get advice on meal planning, smart shopping and clarify the food-label puzzles.
For whatever reason you came to my site, my evidence-based nutrition and food knowledge can fit your needs. You can get your life back on track by re-establishing a balance using my nutritional interventions.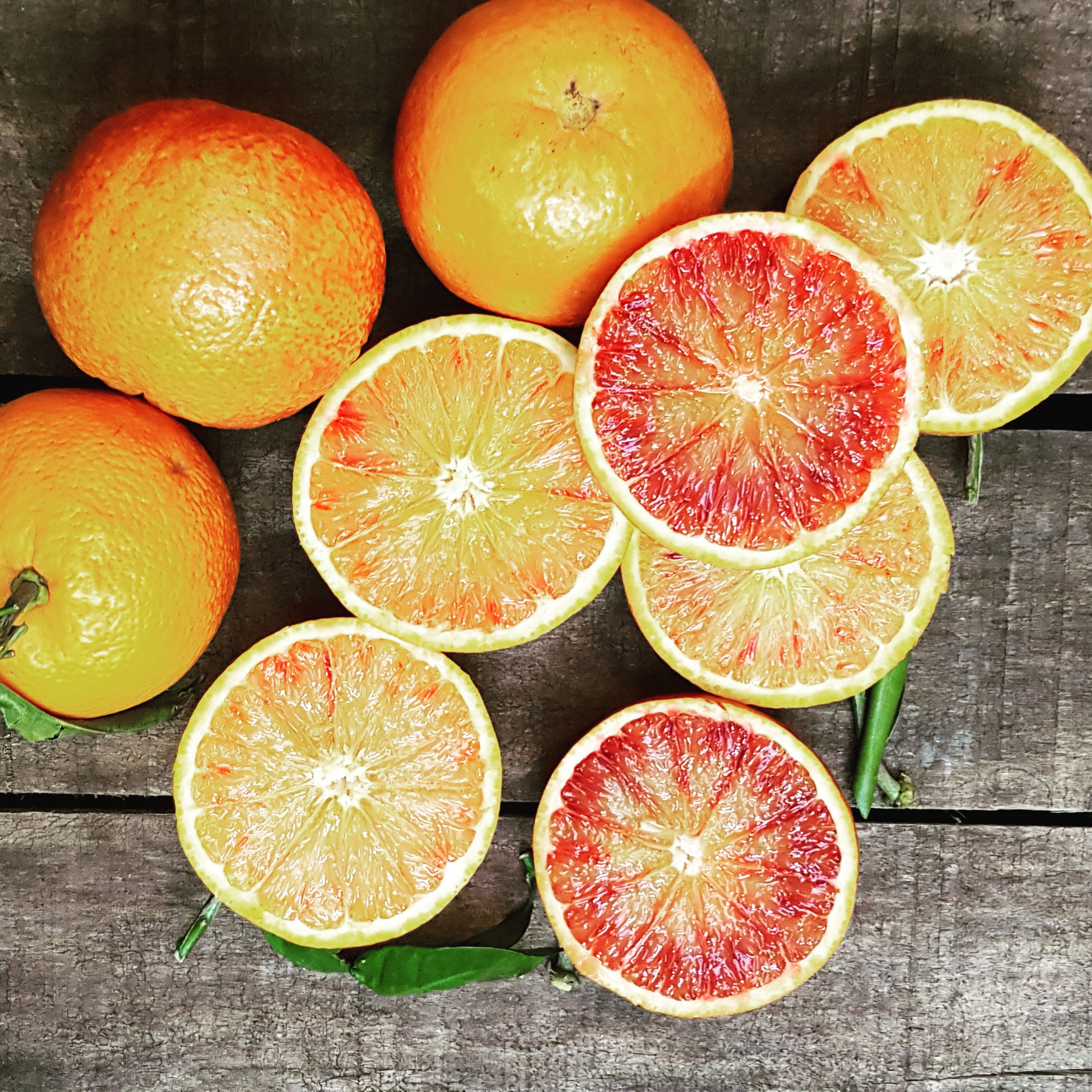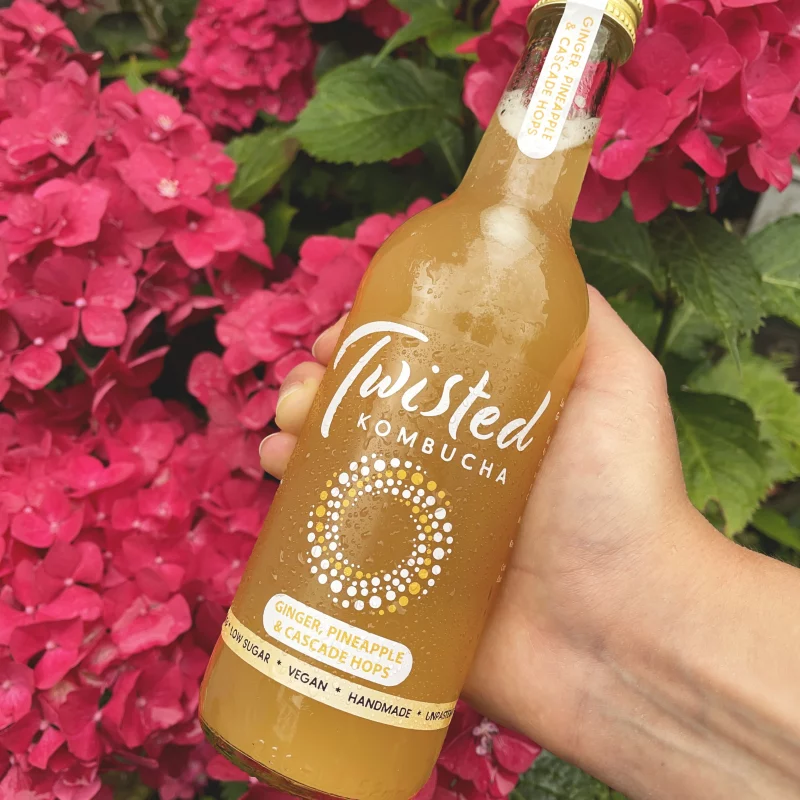 FOOD AND NUTRITION COACHING £75.00
Nutrition coaching offers guidance rather than a specific strategy. Discussions focus on making healthy food choices including preparation, shopping, and cooking. We can venture into the supermarket; you will begin to understand how to make healthier food choices, starting with understanding food labels, I will carry out body composition analysis and give you recommendation on how to balance your macronutrient composition.
You will also identify healthy foods and ingredients which support your lifelong wellbeing.
Coaching lasts for approximately 60 minutes.
CONSULTATION AND 4 INTERVENTIONAL FOLLOW UP SESSIONS £245.00
An all-natural nutrition or weight loss plan will rebalance hormones and optimise your health; focusing on a healthy gut, healthy body, and healthy mind and resulting in successful long term weight management.
During an initial consultation is where I get to know your nutritional issues, identify barriers; and discuss expectations and agree on goals. It includes complete dietary, lifestyle, and body composition analysis.
You will receive a comprehensive breakdown of the consultation, an individualised plan which guides you to achieve your personal goals, complete with diet and lifestyle recommendations, recipes, and tools to help you succeed.
Follow up review to assess your progression and update your plan accordingly. You will have motivational discussions and free email support between appointments.
Initial consultations last for approximately 90 minutes and follow-up forty-five minutes.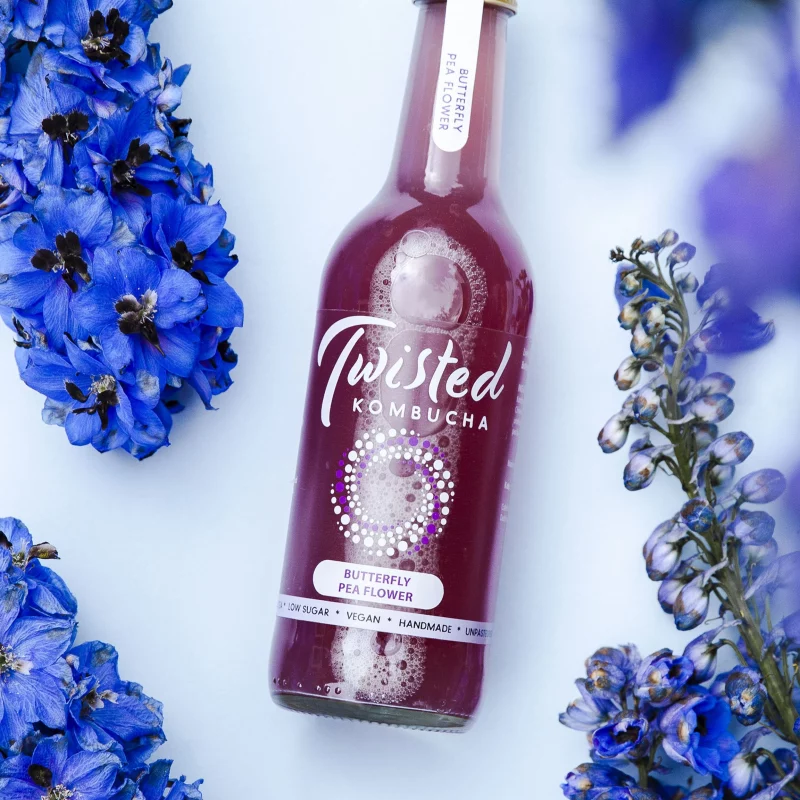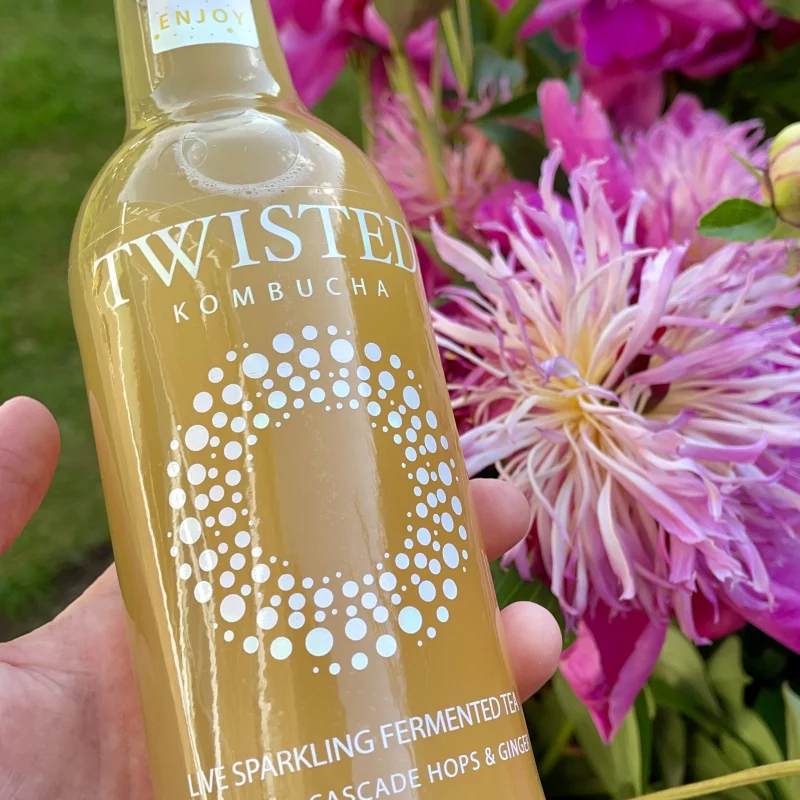 NUTRITIONAL SCREENING + CONSULTATION
EACH TEST DIFFERS IN PRICE
Could you have a deficiency or intolerance you have lived with for so long without realising? Is your gut healthy? Are you just getting on with feeling out of sorts, gotten used to having no energy, feeling fatigued, stressed, depressed and anxious, Gastro or inflammatory conditions, and chronic pain syndromes?
A simple test can help identify sensitivities, allergies, nutrient deficiencies, and microbiome makeup.
Nutritional Assessments, NutrEval®, and Biolab screens for core nutrient levels in key areas: Antioxidants, B Vitamins, Digestive Support, Essential Fatty Acids, and Minerals. Toxic Elements, Allergy, Adrenal Stress, Microbiome, Candida, Coeliac, Leaky gut.
Live healthy ∘ Live happy ∘ Live raw
Our Specialities
Backed By Science
Lou's qualifications in Human Nutrition, Public Health, Sports and Exercise (BSc Hons) and a Master of Science in Food Science & Technology (MSc). She knows her stuff!
Probiotic Cultures
A healing tonic which supports healthy immune and digestive functions.
Unpasteurised
Raw and Alive as it should be. We promise to nurture the live culture and brew with the mother
Our Promise
To lovingly make you the highest quality kombucha poured into every bottle.
Tastes Great
Using delicious fruits, botanicals & natural herbs and no nasty preservatives
Low Sugar
Sugar fuels the fermentation and creates the effervescence.